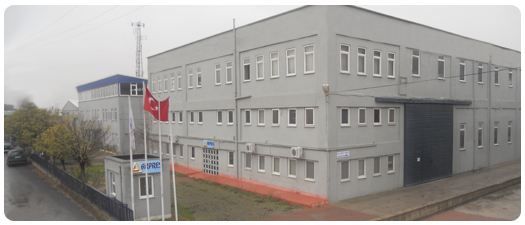 In 1972, ARPRES was created in the city of Bursa , the capital of the car industry in Turkey.


The company started specializing in high pressure aluminum injection, moulding and manufacturing of spare parts for the automotive and moped  industry


Soon, the quality of their product as well as their efficient service became very well known in the European and African motorcycle and moped  spare parts market.

Today, ARPRES operates in a modern 8,000 sqm plant situated on a 10,000 sqm plot of land.

The company achieved its ambitions with the existence of:
A modern mould manufacturing workshop and equipment
A Research and Development department .
A quality control department , ISO 9001 and Germany TUV certified
A Continuous training for staff (high/good standard of working condition )

An export department




ARPRES latest development is the acquisition of the "cylinder and pistons" assembly line from motorcycle  company which used to produce for MBK Yamaha Motors Co.
Thanks to the permanent improvement of its products and the dynamism of its exports in mopeds sector (90% of its turnover), ARPRES can successfully face world competition.